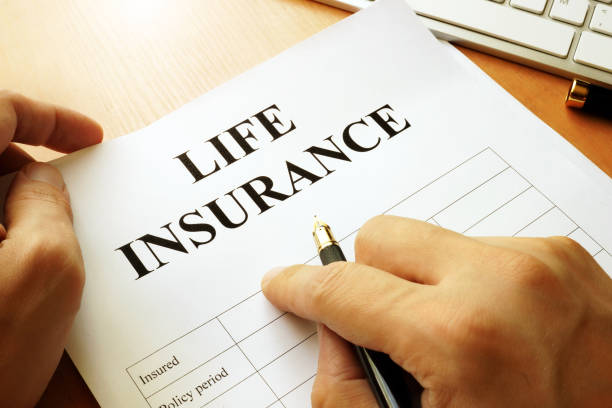 Death is a very horrible but inevitable part of life. Some people say that from the moment we are born, we begin to die. Some people's live very long lives while others have theirs cut short. At the end of the day, the clear fact is that everyone will die at some point but that does not mean that you cannot provide for your loved ones after you leave. People should begin looking for insurance coverage for death Malaysia as soon as they are financially able. Although no amount of money can help ease the pain of losing a loved one, at least you will have the satisfaction of knowing that even though you are not physically there, your loved ones are still being looked after. However, why is it that some insurance companies refuse to pay up after life insurance policyholders have passed on?

Lying
When a person lies or commits insurance fraud by lying about certain aspects in the insurance application, then the insurance company can refuse to pay the death benefit. One instance would be if the person applying neglected to mention that they partake in risky hobbies such as parachuting or bungee jumping. If they die while partaking in these activities and it is discovered that they frequent those activities, then they have lied and the company can refuse to pay. Another example would be if the person applying omitted mentioning an underlying family health history such as heart disease or cancer. The company can refuse to pay if the person dies from these illnesses and it is discovered that they didn't disclose it in their application. 
Murder
If a beneficiary murders a policyholder, they won't be paid due to something called 'the slayer rule'. This rule means that a person will not get a payout if they either murdered or are closely related to the killing of the insured. This is to stop people from taking out life insurance policies on just anyone and then murdering them just to collect the hefty payout. 
Suicide 
While this is normally covered under life insurance, there is a stipulation that not many people are fully aware of, which is the suicide clause. This clause means that beneficiaries will not get a payout if the insured commits suicide in the first two years of the insurance policy. This policy was put into effect to stop people from taking out life insurance on themselves and then ending their lives after the policy goes into force.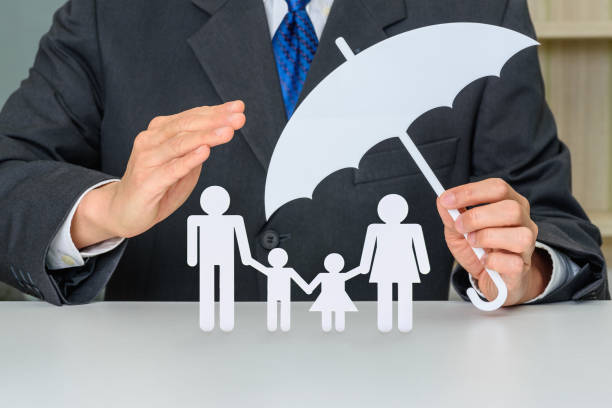 All in all, as long as people are honest and disclose everything that they need to, then there shouldn't be any issues when it comes time for the beneficiaries to collect the payout. Life insurance may seem needless or a waste of money to some people but it can really be a huge lifesaver to someone who isn't able to properly look after themselves due to grieving the loss of a loved one.