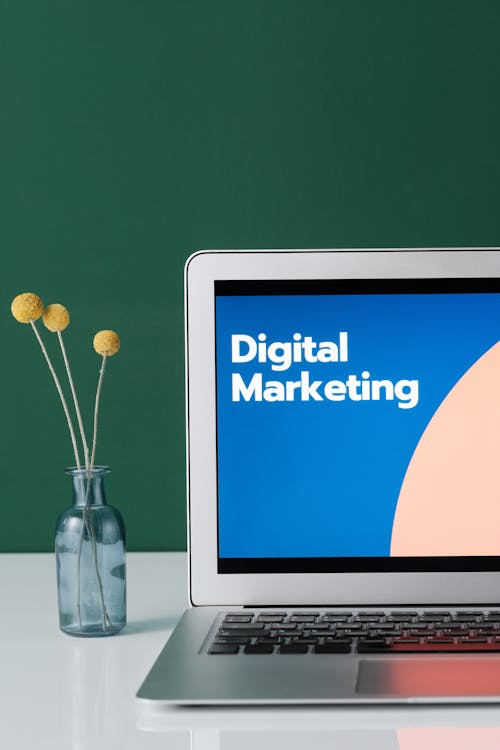 Online or Digital Marketing is one of the most important things when you have a business. This is something we need to recognise before we continue on with growing your business. Without it, nobody is going to notice your business therefore it is very important for your business's growth. 
Then what is online marketing? It is using the web's various channels to spread messages about your business or company. It is used to advertise and let people know about your products, brand name, services and many more to the public. Ways of online marketing include email, social media, Search Engine Optimisation or SEO, as well as advertising and actually many more ways and still many more to come as technology grows. The reason we use online marketing is so that your brand name can reach the public to as many people as possible.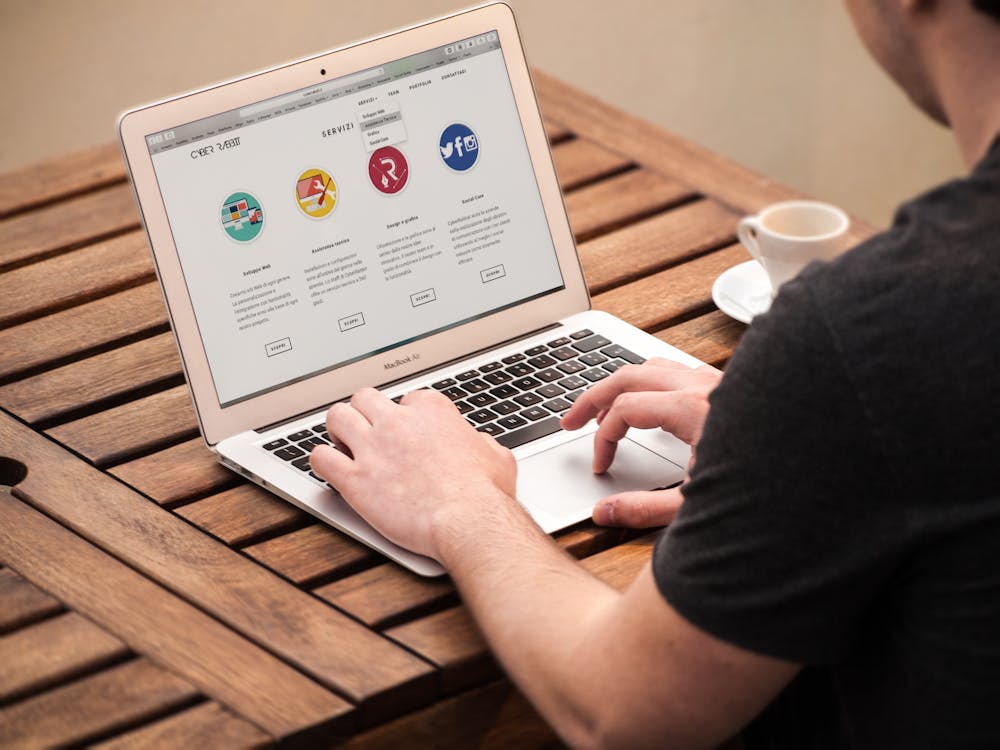 So why is online marketing so important to you in your business? This article is going to let you know what are some points that you need to know on what online marketing can do for you in your business and how it's going to help it grow and slowly achieve your goals.
Your customers are also Online
You need to remember that in the Twenty-first Century everyone is on the internet. From the young to the old they are all online now. 5 Billion people are using the internet to date, seeing this, it is only wise that we push our business using the internet to spread the word of your business or company and this is a real benefit.
Creating Two-way communication
As we all know people especially towards business like two-way communication because they feel like a part of whatever there is. Using the internet you are able to have two-way communication to help your business grow by having feedback and ways to make your business better and growing more and more to the people's liking resulting in even more people becoming your potential customers .
Allows you to get good traffic
What is this traffic that we are talking about? That is being able to have the people that you want click into your page. Using traditional media such as newspaper or magazine or even broadcasting like radio or television you are not able to specifically target the right type of audience that you want to have but online marketing is able to help you with targeting a very specialised target audience giving you the right traffic and not letting the advertisement go to waste. 
Brand visibility
When we are using traditional media platforms there was always a timeframe. Once that timeframe is over you have to wait until the next broadcasting slot. But with online marketing your post or advertisement will always be there. Links to your business or website are always up there everyday, every hour. Exposing to many more people throughout the time and through the hours ticking by. People will get to know you more if there is a longer time being on the internet. This will help with your brand's visibility increasing your chances to be known. 
So, these are some of the things for you to know about this online marketing that many people are doing to help with your business. As well as why it is so important for your business to continue to grow. If you do not know how or need to hire someone to help manage your online marketing and to build online marketing for you, you are able to find Republic online marketing Malaysia. They are a well known great agency to help to create and manage and advice on online marketing strategies tips and tricks. 
More reads here