In Malaysia, a pre-university programme called Foundation in Science gives you the training and abilities you need to pursue an undergraduate degree in a scientific field.
The curriculum is heavy on topics like biology, chemistry, physics, and math. One of the subjects that would make up the core subjects may be the English language.
Besides Malaysia, another country that can be credited for its good foundation in science in Ireland. 
Head Start To A Degree
If you enrol in a foundational science programme in Malaysia, you'll be prepared with the fundamentals of the scientific discipline of your choice. The curriculum places a strong emphasis on specialised subjects that will enable you to be successful in earning your degree.
You can explore many subjects during your foundation year at some institutions in Malaysia that provide both core and elective courses.
Smooth Transition into Degree
There will be a smooth transition into your desired degree programme because the foundation in science is set up so that the same university offers the undergraduate degree.
The benefit is that you will acquire accustomed to the academic setting and teaching style.
Fastest Way to A Science-Related Degree
The majority of universities in Malaysia offer 12-month foundational scientific programmes (one year). The students are then tested. They can receive direct admission to a science-related undergraduate degree if they match the university's prerequisites.
This route is quicker than those that require applicants to pass STPM or A-Level exams.
Scholarship With an Affordable Fee
You could find that certain colleges provide a more generous scholarship scheme for their foundation courses when compared to A-Levels.
Based on your SPM results, some colleges may also provide discounts for both your foundation and degree programmes.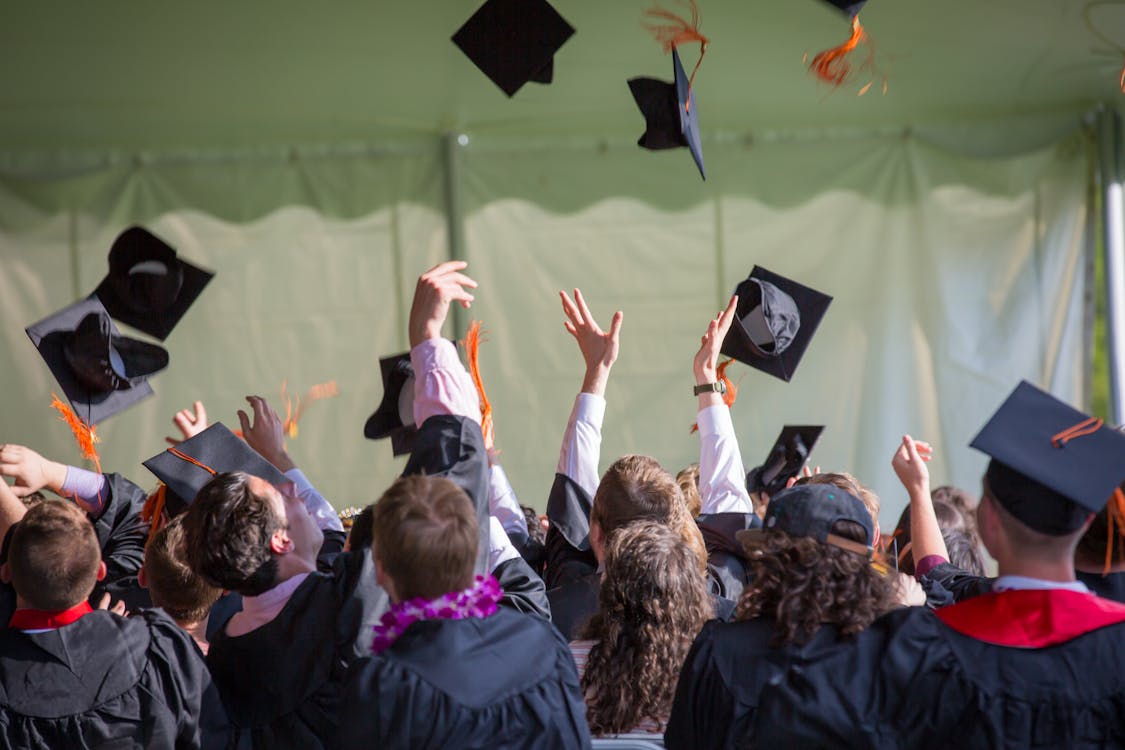 High Sucess Rate
Unlike the A-Levels exam, which is created and graded by the Cambridge International Examinations organisation, the foundation in science tests or examinations is created and controlled by the provider university.
Since they concentrate more on the subjects they are interested in, students who scored poorly on their A-Level exams typically perform incredibly well in foundation courses.
Improves English Language Understanding
To give students the level of English required to complete examinations, most colleges frequently include the English language in their foundation studies.
As part of the preparation, students have the option of finishing an intensive English programme. Students who lack a solid foundation in English can benefit from this.
Better Skills with Confidence
The ability to build tertiary education abilities in the students' selected fields is provided through the foundation studies programme, which lasts for a full year.
Students will gain the skills necessary to perform assessment assignments and use their specialised knowledge in their undergraduate degree throughout this time.
In Malaysia, students who successfully complete a foundation in science programme are more likely to adjust and handle their first year of tertiary study better.
Needs are Ensured 
Even while the majority of foundation programmes are intended to be completed in a year, some courses can be extended to include all necessary material or expedited for quick learners.
Even some schools permit students to enter at various periods throughout the year. Some universities might not be eligible for this benefit. To learn more about the university's offerings, get in touch with them.